INDUSTRY
Water Utilities & Municipalities
45 years developing modeling and well design methods puts us ahead of the pack. We pioneered the field and keep leveraging technology and science for continuous improvement.
Performance and Cost
One-stop-shop
A breadth of services help you meet goals for well field production, water quality, construction- and life cycle costs. We help put in place and support the operation of a reliable well infrastructure.
Wells, Engineered
Site evaluation, well design, permitting and bid support
Experienced Geologists and Engineers evaluate well sites and propose preliminary as well as final well design. We support permitting and bidding of construction work.

Many well designs and construction practices that are current best practice were originally developed by us.
OUR CUSTOMERS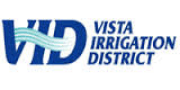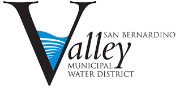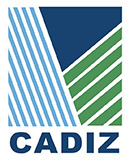 Well construction management and operational support
Reliable Infrastructure
Geoscience has designed and built municipal water wells for more than 40 years -unique practical application experience in the industry. Deep experience in managing new construction as well as refurbishment of existing water supply wells, an important component in the operational lifecycle support customers enjoy. Production is assured, because we get the science right.
Managed aquifer recharge projects
Groundwater for current and future needs
Full-service support for conjunctive use projects to augment groundwater basin supplies. We identify which locations are suitable for water storage and recovery, then design the recharge basins and injection wells. Basin-wide models are used for predicting the impact of pumping and recharge, and verified with field data.